GASOLINE
Dependable Gasoline Delivery
Dependable gasoline is key to your business's or agricultural operation's success. Whether you rely on generators, vehicles and other assets that run on gas, a lack of fuel can create a significant slowdown in your operation. That's why Sauder Fuel offers prompt gasoline delivery in Lancaster, Lebanon and Berks counties. We know how important gasoline is to the ongoing profitability of your business, which is why we provide reliable, affordable access. Proudly serving Central Pennsylvania since 1993, Sauder Fuel is the go-to provider who can take care of your regular gasoline needs, as well as any propane, kerosene, heating oil or off-road diesel you might need.
A Variety of Regular Gasoline Options
Which type of regular fuel do you need? At Sauder Fuel, we offer a variety of grade levels, so you can choose the fuel that blends the performance you need with a cost that fits your budget. The higher the grade, the better the combustion you will experience, and the less carbon buildup you will find in your engine. We carry a variety of grades, because we know you need gasoline for specific uses. Also, Gasoline additive can be added to any delivery to help prevent problems associated with gasoline and ethanol blends. These problems can include filter plugging, water build-up in fuel tanks, fuel deterioration and tank corrosion. It is our job to deliver the specific type of gasoline you need, when you need it. All Sauder Fuel regular gasoline products contain 10% ethanol.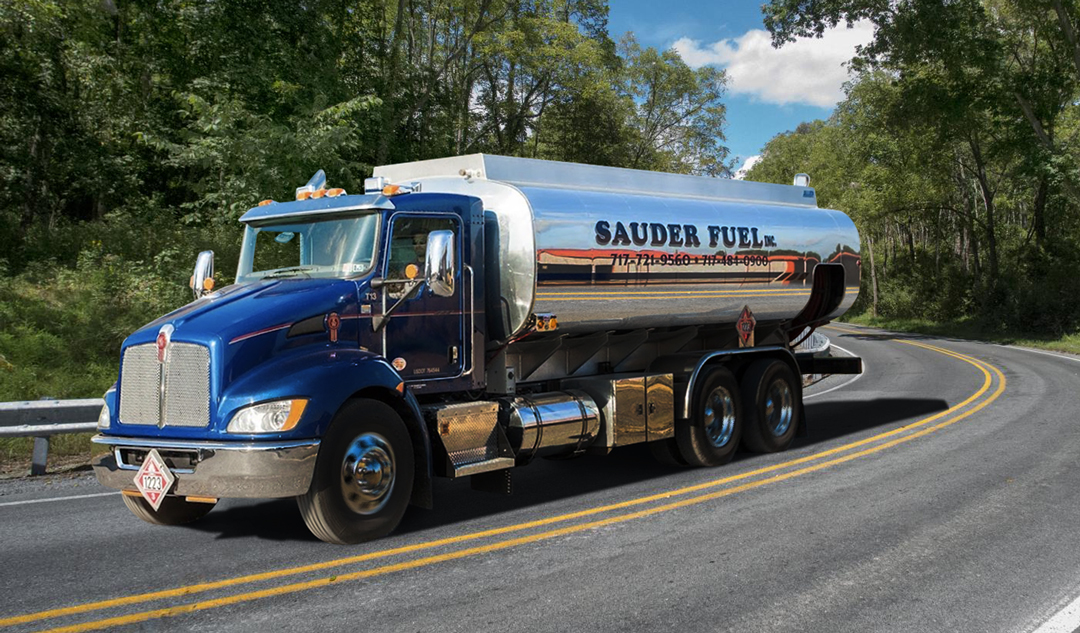 Automatic Refill
With automatic refill, you never have to worry about running out or having to schedule a delivery. We monitor your consumption, topping off and refilling as necessary, ensuring that you have the fuel you need.