Family Owned and Operated Since 1993
Sauder Fuel provides cost-effective services that deliver value to our customers.
Headquartered in Adamstown, we supply Lancaster, Lebanon and Berks counties with propane, heating oil, kerosene, gasoline and on-road/off-road diesel. Sauder Fuel places an emphasis on providing personalized attention and developing long-term relationships.
While we have grown a great deal over our 25+ years of service, we still approach our work as a small business. That means going above and beyond to make a difference in our customers' lives and doing what's right no matter what.
The Sauder Fuel team is composed of friendly, helpful customer service representatives and delivery drivers. These professionals are the core of our operations, delivering the services you need and making sure that you never have to worry about your fuel supply — even in the coldest months of the year.
Place Your Order
Ordering online is easy, fast and secure!
Fuel is Delivered
Our team delivers your fuel quickly with excellent service.
Stay Comfortable
Sauder Fuel keeps your family comfortable and business running!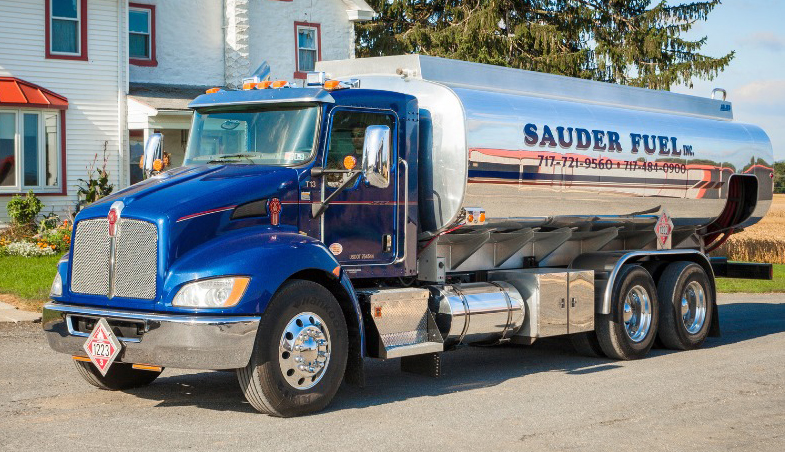 Automatic Refill
With automatic refill, you never have to worry about running out or having to schedule a delivery.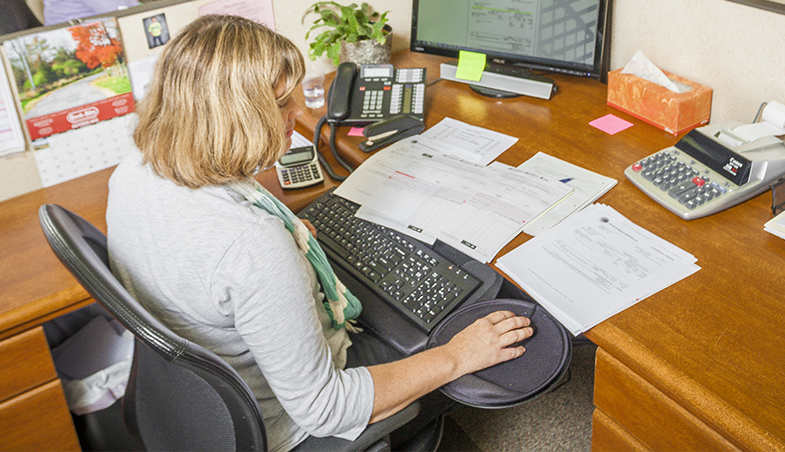 Budget Plans
Spread your fuel cost across the entire year and make payments in much smaller increments.
Delivery Area
Serving Lancaster, Lebanon and Berks Counties
Choose Sauder Fuel for kerosene, off-road diesel, regular gas, propane and heating oil delivery in:
Adamstown
Denver
Ephrata
Sinking Spring
New Holland
Lititz
Manheim
And the surrounding areas
Contact us today to schedule your delivery or sign up for our automatic refill program. *Area is approximate.